About Us
 About Us:
Founded in 2016, TIA Systems has secured its market base by manufacturing competitive automation designs in the industry. Our system integration and automation control have been the best in the market serving clients from diverse industries in Thailand and Asia specific regions. Even though we are new in the market, our supreme quality products and excellent customer service have gained us our valuable customers. Our services include PLC programming, HMI/SCADA programming, Panel Design and Fabrication, Electrical Design and Instrumentation, Communication and Networking, Project Management and Consultancy, Testing and Commissioning, and Maintenance and Support. By being finest at what we do, we are committed to providing the best of our products and services.
 Company Strategic Vision And Mission:
We aim to provide exactly what we promise: the best automation and system integration designs that are not only competitive in the market but also suit all your engineering needs. Our team comprises of diligent people who work day and night perfecting their designs so that they are of fine quality and according to our clients' needs. We take pride in our vision of providing top quality products and services and aim to expand our horizon in the coming years. Our clients and their good words for us have been our source of motivation since the start and we wish to always be their number one choice.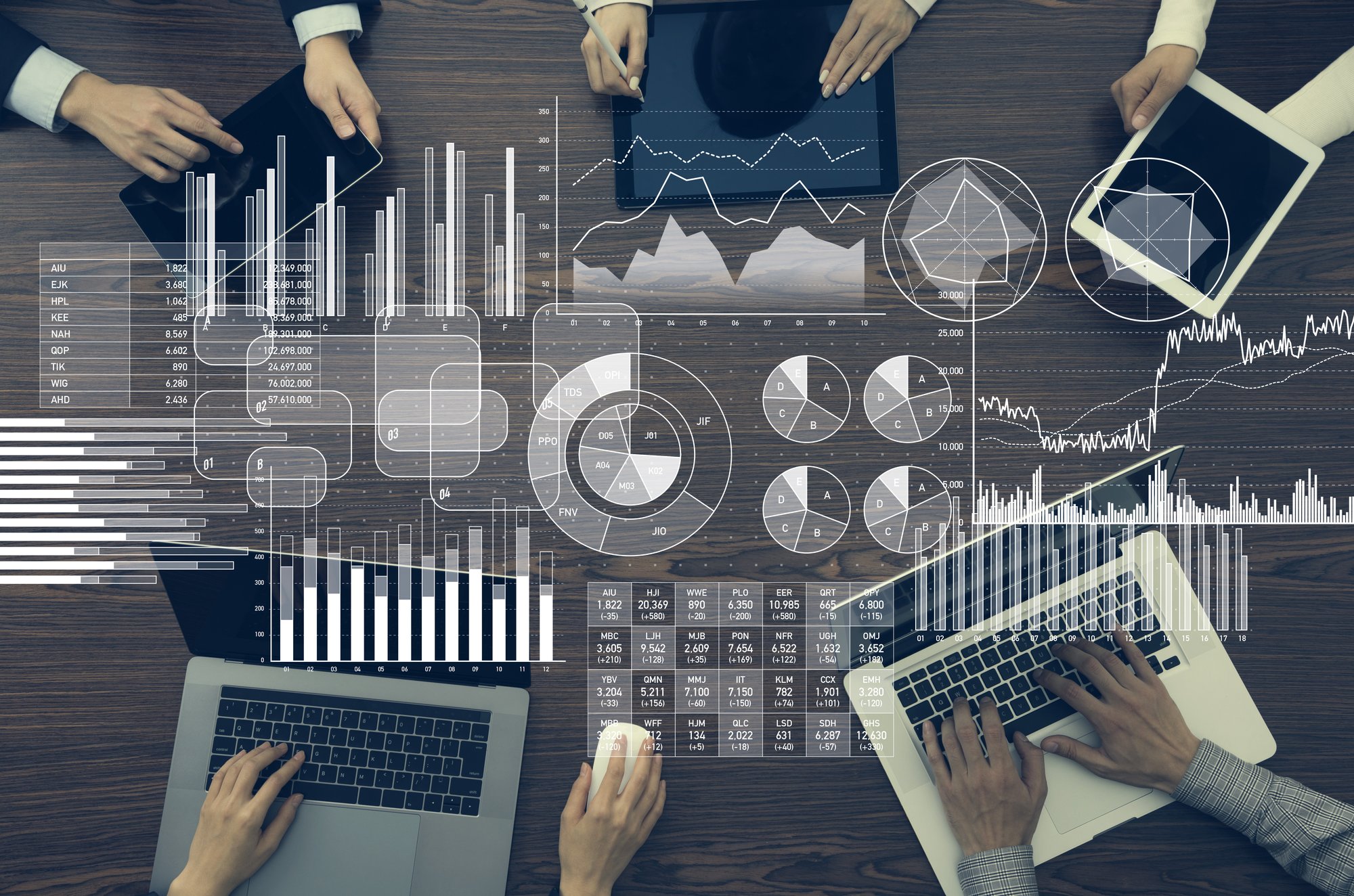  Core Values:
With our core values embedded in our name, our brand is certainly one you can trust.
Team Synergy: Our team has professional and qualified engineers who know how to deliver the best designs. They work together to bring about the best in everyone, in the end reflecting on the quality of our products and services.
Innovation: Our team is always up-to-date on recent trends and are committed to delivering what's new and running. They have the talent and creativity to innovate automation designs that suit customers and are multifunctioning.
Agility: Without a doubt, our designs are agile and intelligent. They are made by putting in too much effort and thought and of course with the power to meet business needs.
Satisfaction: We take pride in our satisfied customers who love our products. Our designs are made with sheer precision so that they are happy and satisfied at all times.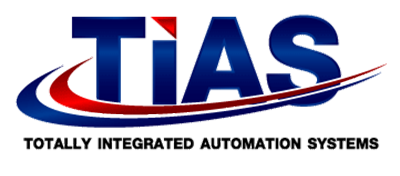 ---