PLC Programming
PLC Programming
PLCs are becoming more intelligent with every passing day. Recently PLCs have been incorporated into electrical correspondences, for example, computer network like all the PLCs in a mechanical situation have been connected to a system which is normally progressively composed. The PLCs could be managed by a control focus or a supervisory framework knows as SCADA and are regularly associated with Human Machine Interfaces (HMI). There exist numerous restrictive kinds of systems dependent on sequential correspondence and Ethernet correspondence.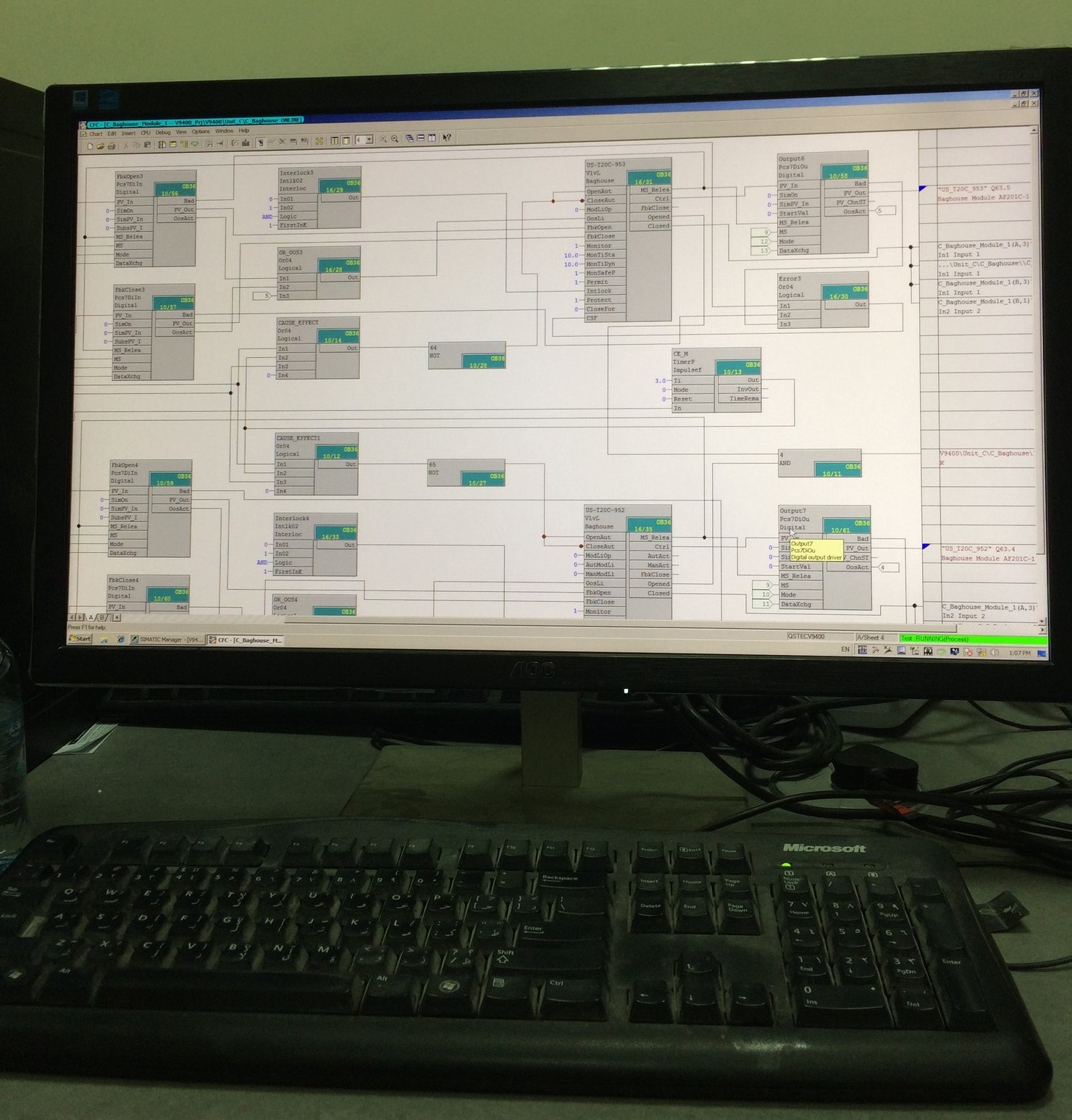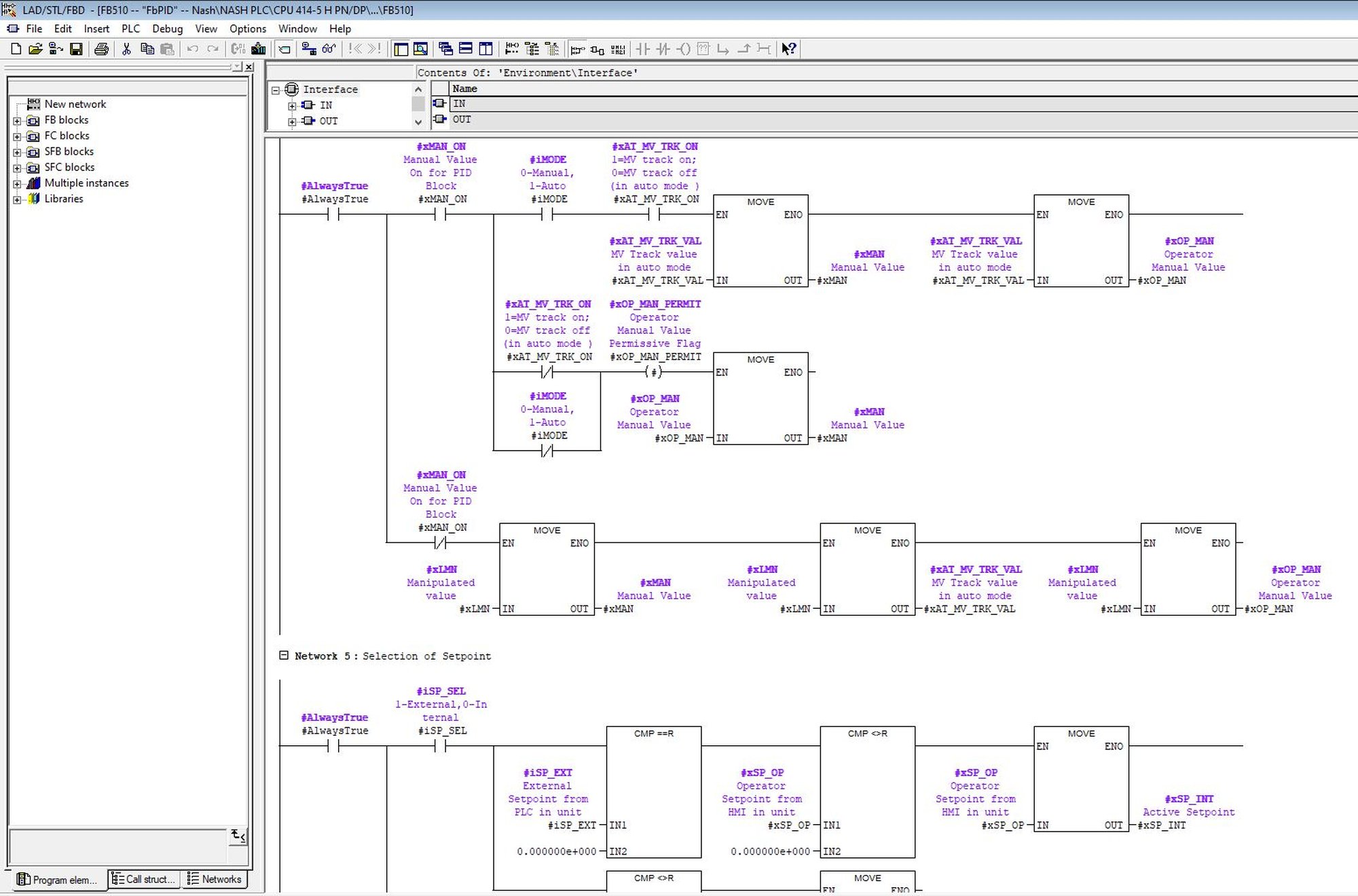 We proudly announce our PLC Programming services which we have perfected over time. Our PLCs are intended for numerous plans of digital and analogue sources of input and output, broadened temperature ranges, immunity to the electrical commotion, and protection from vibration and impact. Programs to control machine activity are regularly amassed in battery-packed or non-unstable memory. A PLC is principally used to control hardware. A program composed for a PLC comprises essentially of directions to adjust outputs based on input conditions and the interior program. When a PLC program is initiated, nonetheless, it will normally run constantly as a circle for an inconclusive period. With years of reasonable experience in designing, manufacturing, configuring and installing, we surely provide the best of our services to our valuable clients and make sure they get what they want.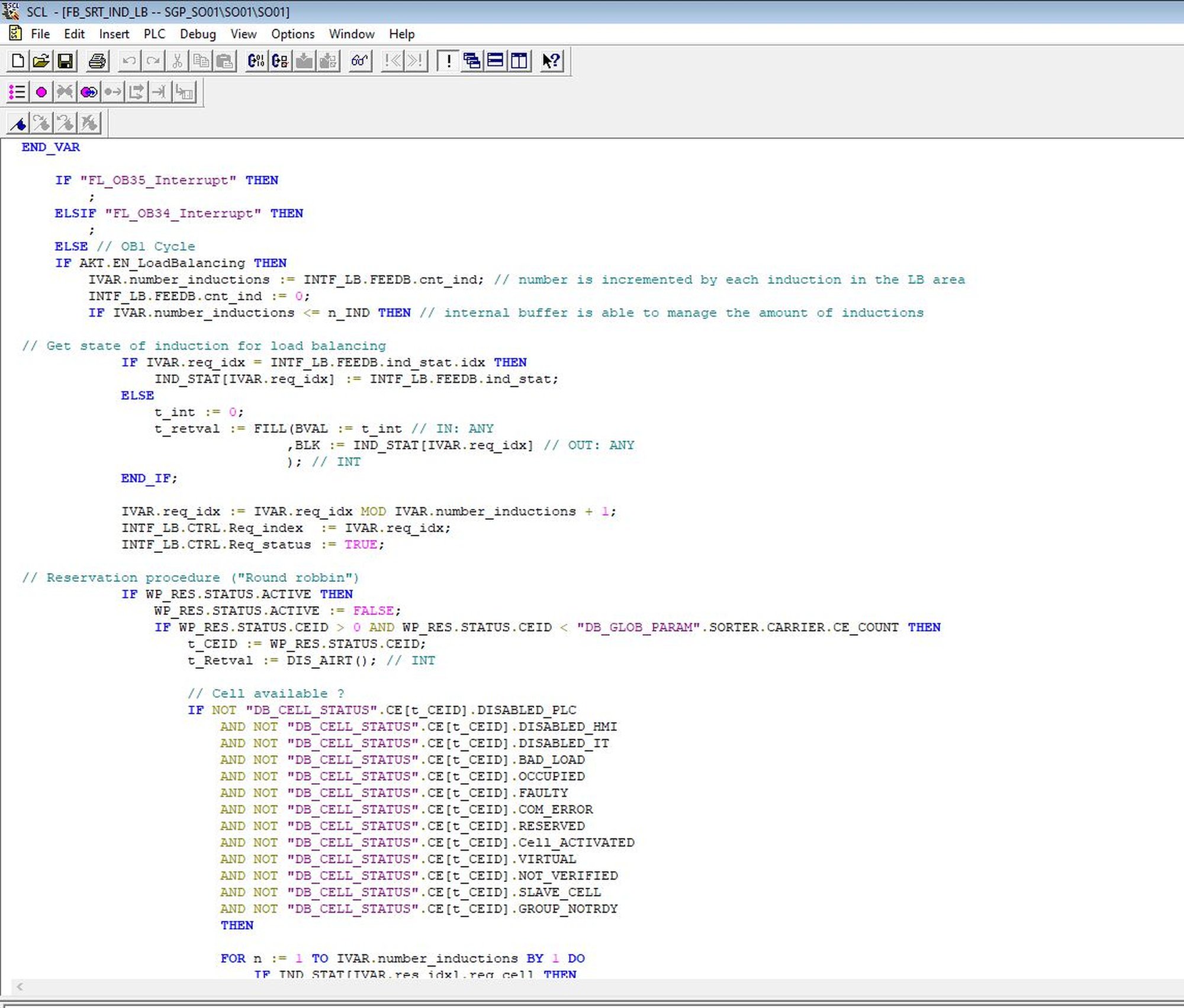 Our PLC programming is designed in a way by trusted professionals who are able to keep in mind all of our client's technical needs and customs, this way they are able to make the perfect programs that not only work faultlessly but also for a longer period of time. Moreover, our PLC programming system has room for tailored configuration and a powerful control zone; having high experience of PLC programming and using proper programming language, we have surely enhanced our services to the best of their potential.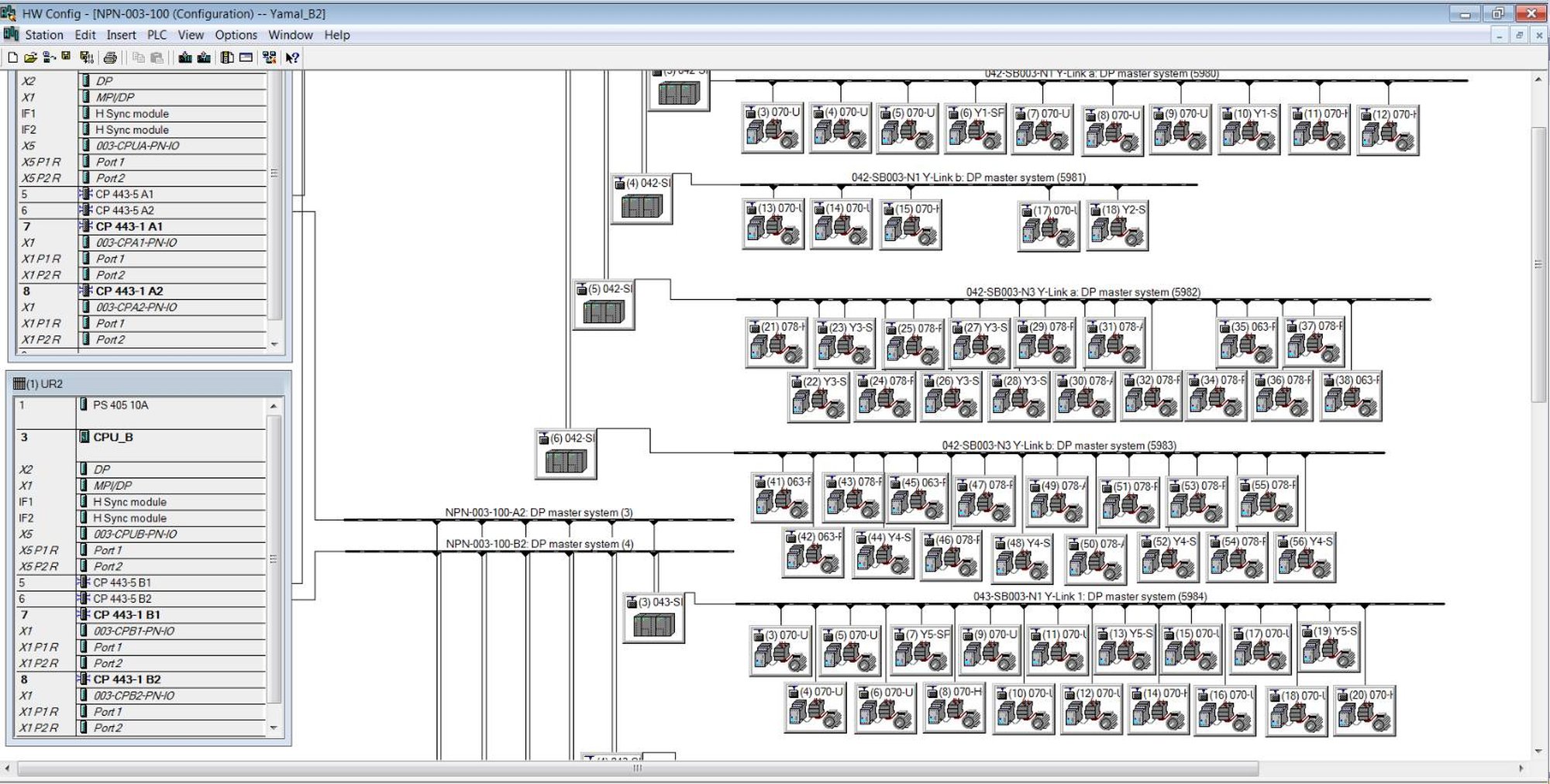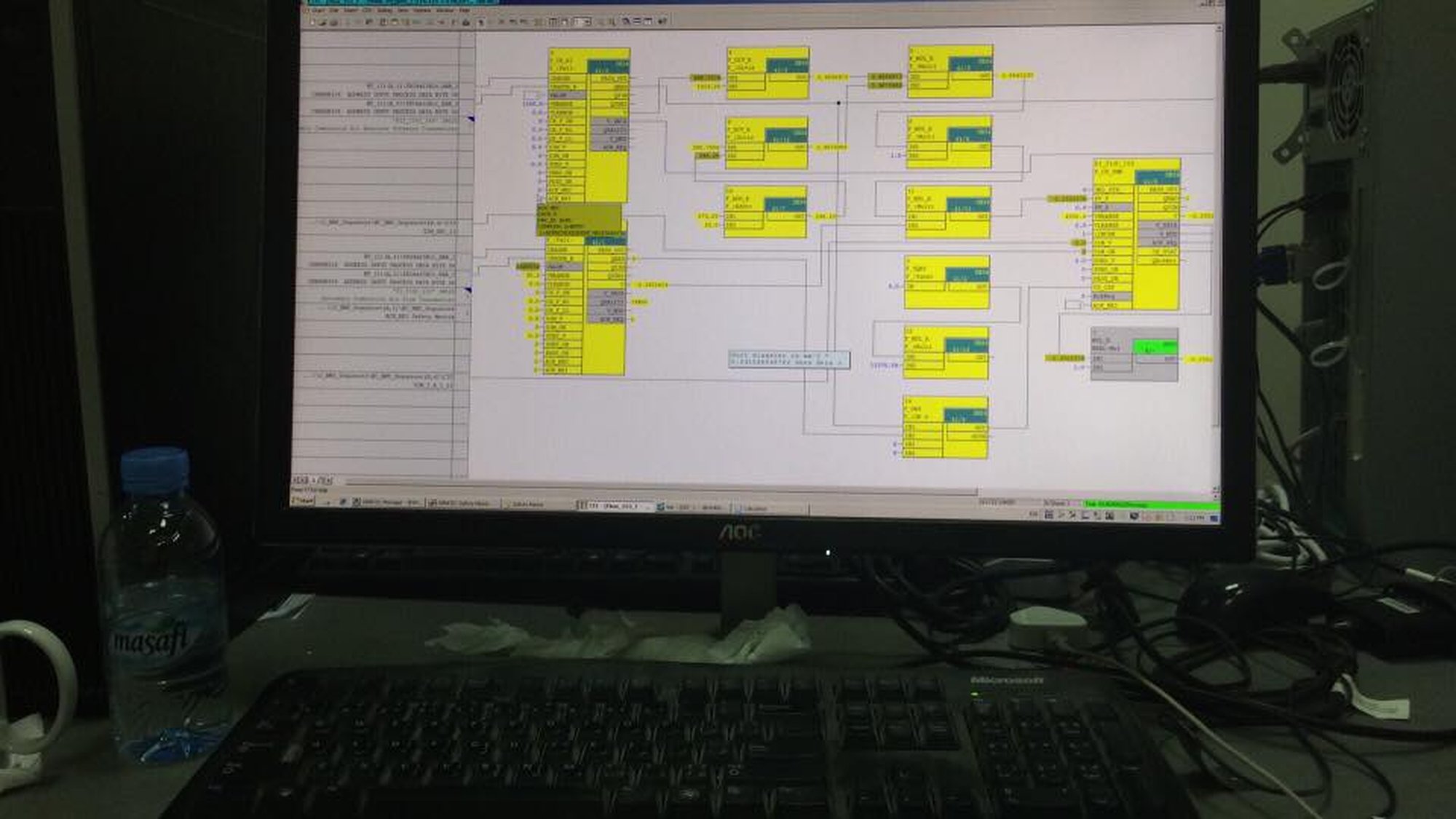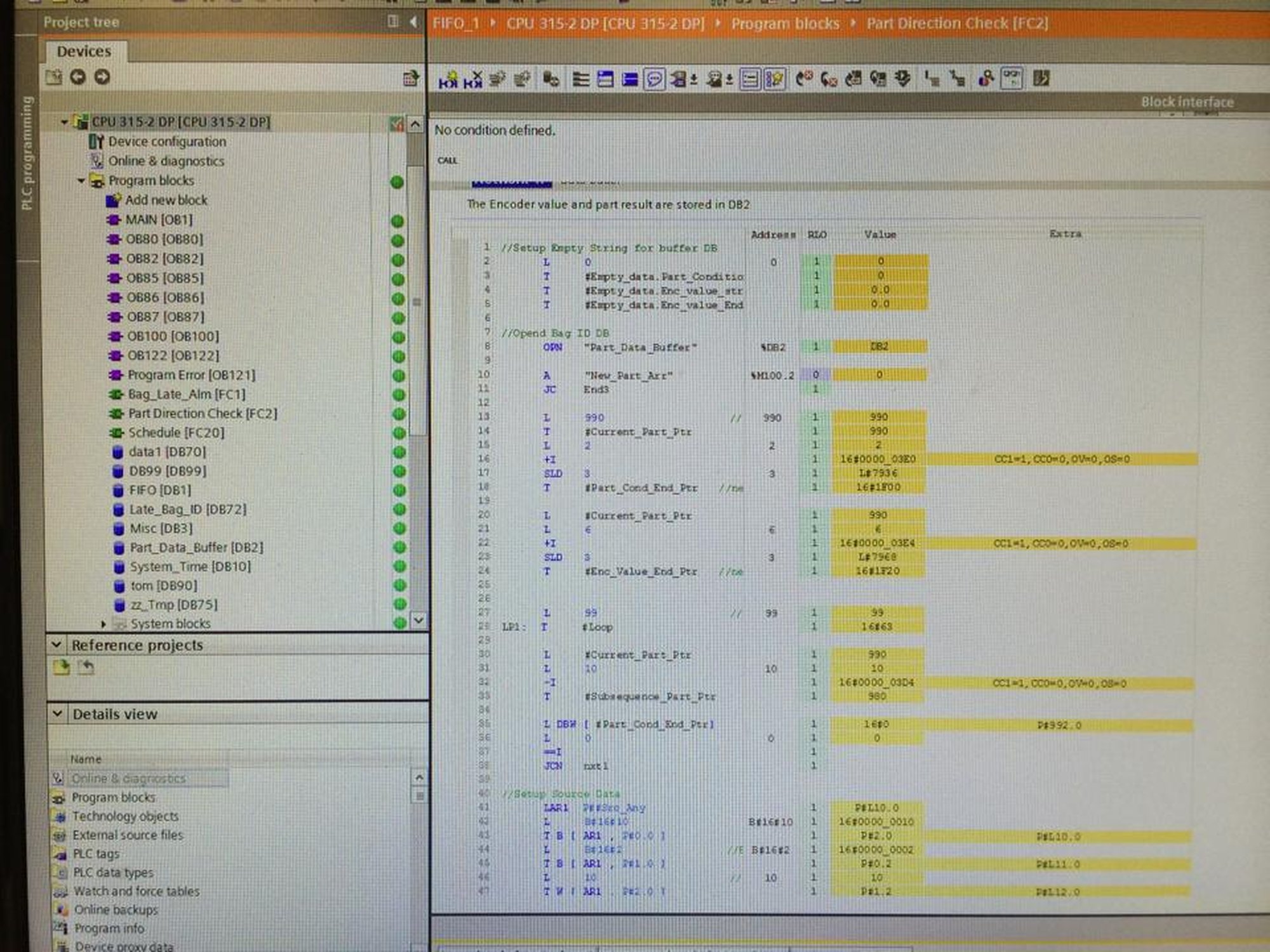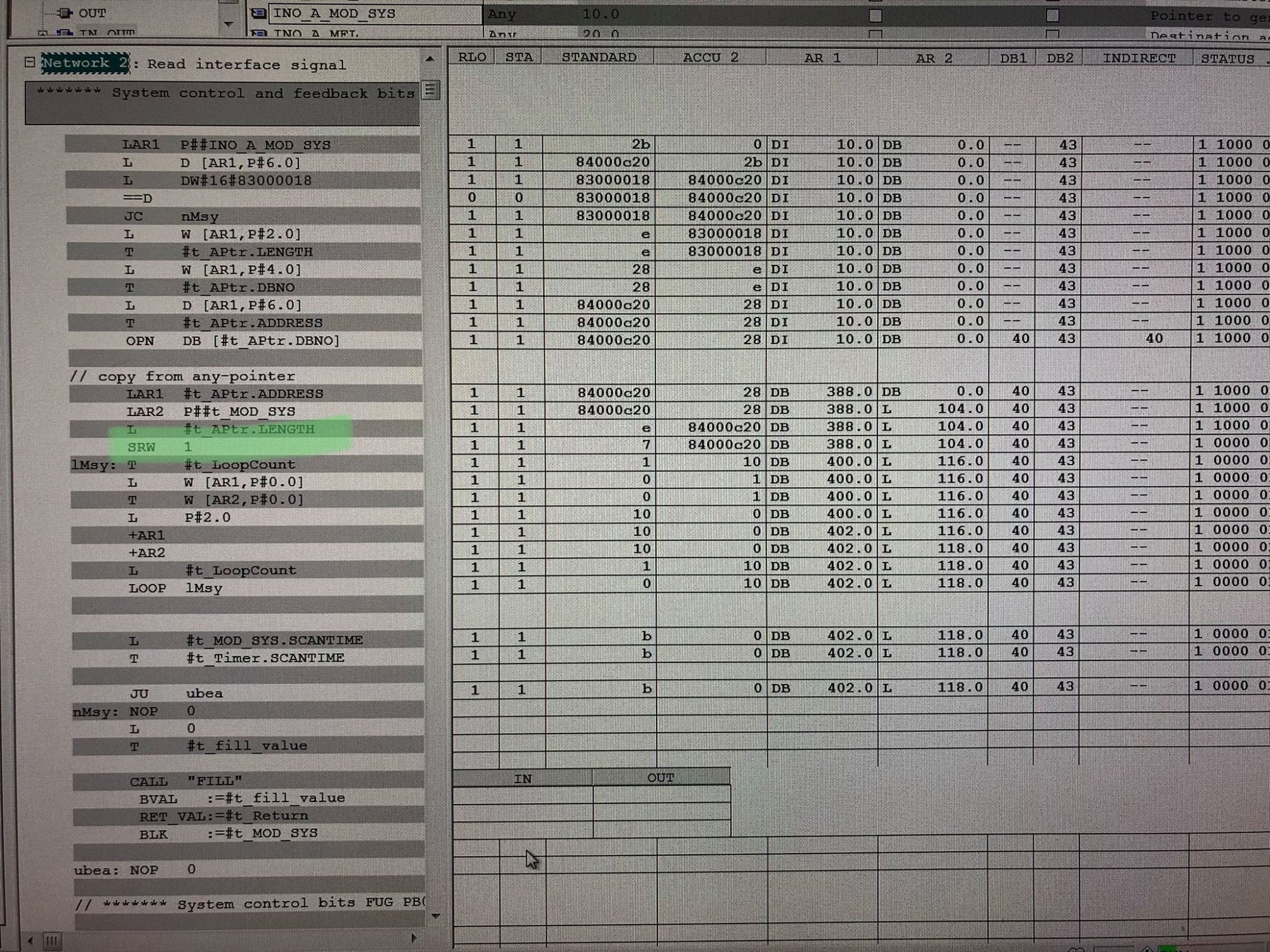 ---