Project Management and Consultancy
Project Management and Consultancy
Project Management and Consultancy
The role of the Project Management Consultant can be an intricate one. The job has a wide range of viewpoints and various associations, however, along with being the best in the automation industry, we also offer expert project management and consultancy services to our clients so that they are able to open up about their needs and we are able to guide them along the process. Our experts are trained to be excellent listeners who also understand the quality of each specification and then manage the designing to keep our clients in the loop at all times.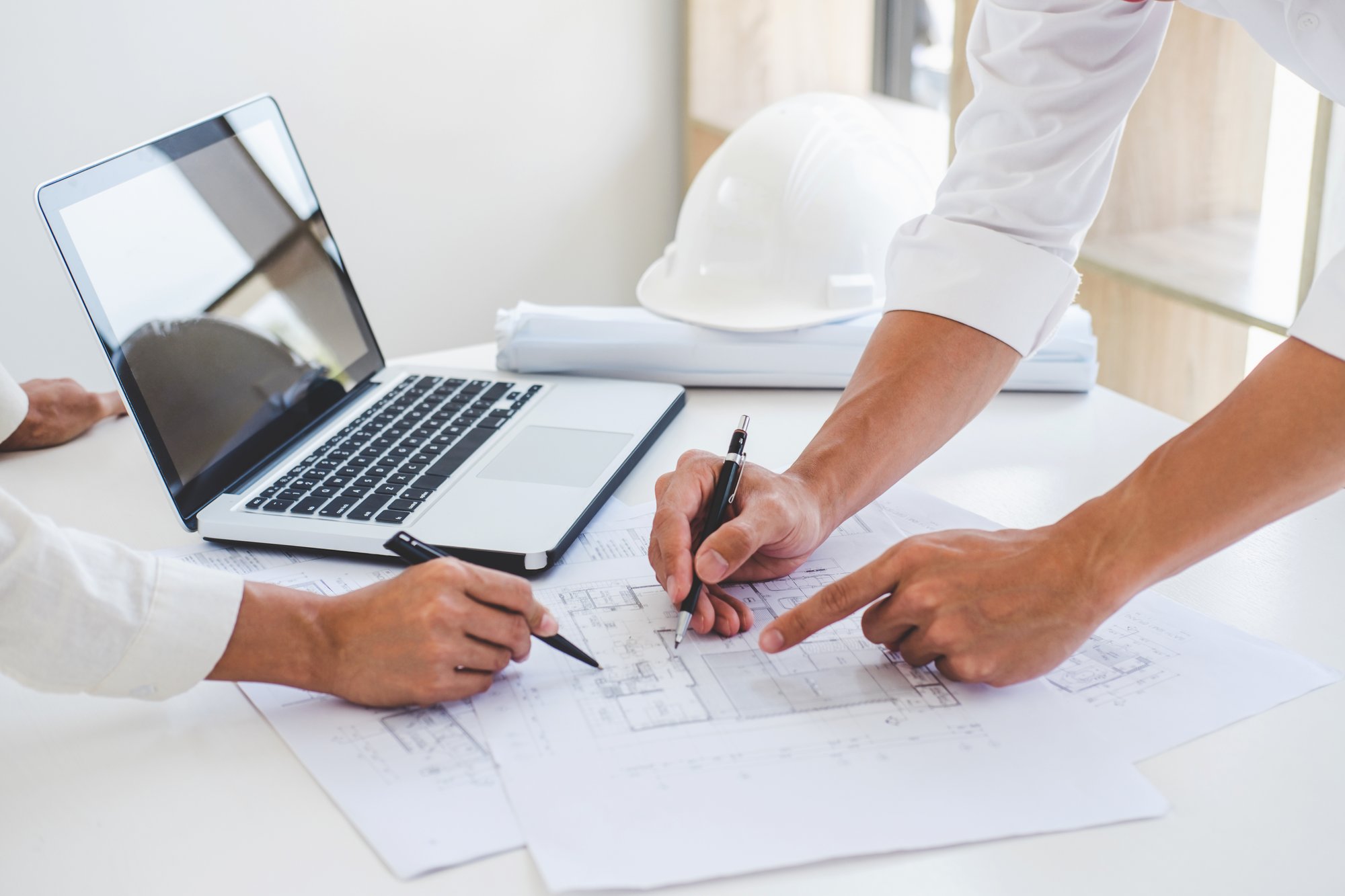 TIA Systems represents considerable authority in providing our clients with subject-matter experts who have top to bottom knowledge and a practical methodology on Automated Engineering Technology ventures and arrangements. We have a foundation working in such ventures where we benefit many industries and people. Our consultants are accessible to help associations through a portion of the challenges they may experience in different arranging, installing, dispatching and manufacturing stages that could consequently cost them a lot of money.
We give a scope of consultancy services to help activities dependent on an extraordinary mix of operational experience and specialized information such as task inspecting, venture and project execution, project management training, project strategy development, and project value analysis.
TIA Systems specialists are knowledgeable about assembling tasks and approach ventures with an officer's point of view. We give help with finishing off activities any emerging from concentrates to guarantee that the advantages are figured out. For so many years, we have been giving our insight to people to help clear their vision about the decisions they ought to take, we make sure that whatever you decide is accurate for your needs. Our project management and consultancy services have been notable for many years and we continue to perfect them even more.
---