Panel Design and Fabrication
Panel Design and Fabrication
Panel Design and Fabrication
Our panel design and fabrication have sensible features design for ease of maintenance and ease of expansion for additional I/O points, power supplies, relays and various other components as per clients' instructions and market demand. TIA Systems offers control panel design and fabrication services for any size or style of panel construction. We give you quality workmanship and bolster services to guarantee customer satisfaction. We are a UL affirmed 508-panel company. Each panel delivered is put through a thorough reproduction testing strategy to guarantee that all parts of the board are executing as expected.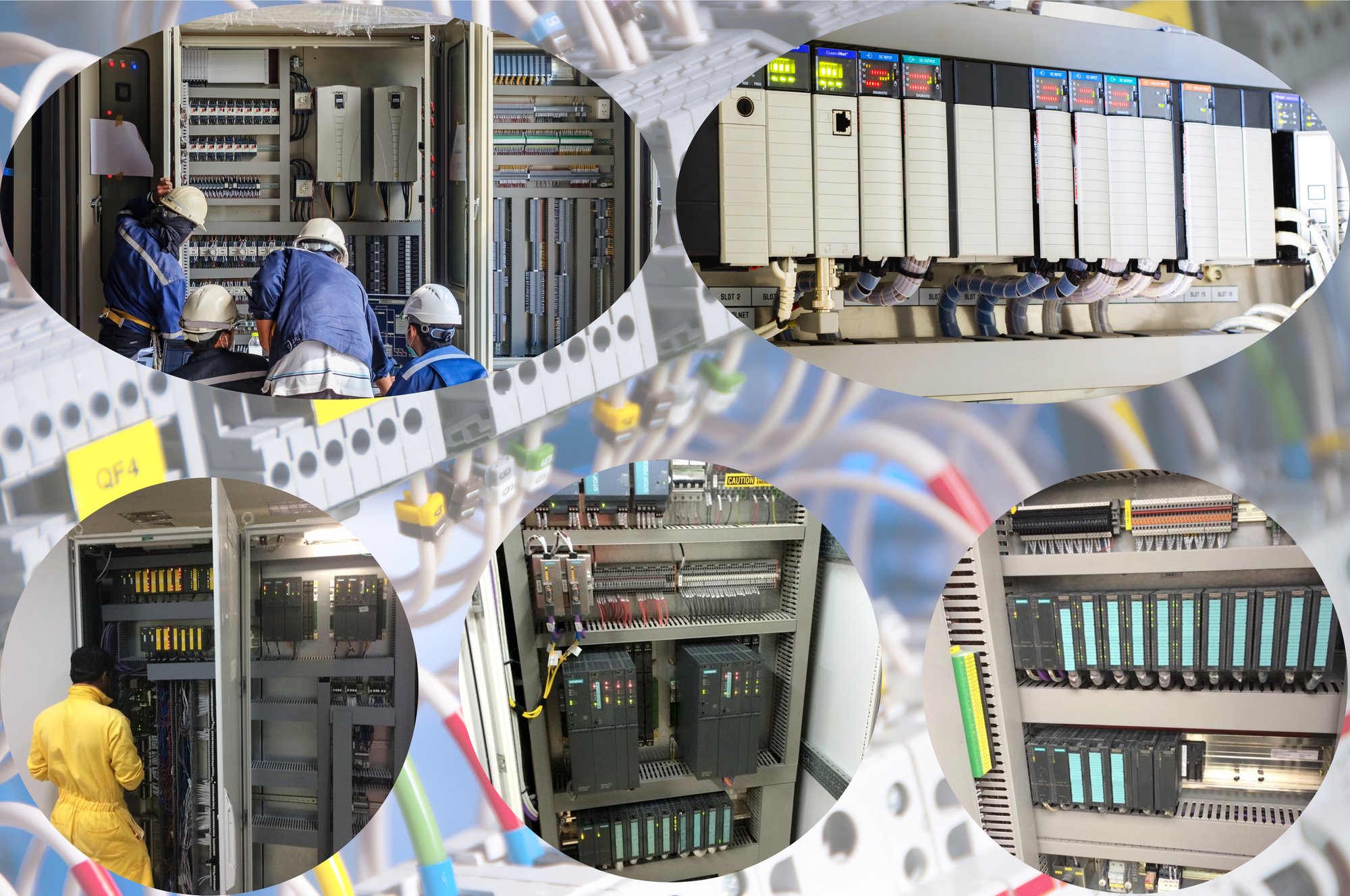 Regardless of whether you need simple operator push-button stations or control boards for a whole plant, we have experience building panel designs of various sorts. Within our company, we give standard or custom panels to oblige any sized task. Regardless of whether it's a basic pilot obligation control panel or an increasingly complex turnkey framework, we have the solution. We give our clients the capacity to upgrade to trendy and up-to-date present principles bringing about a more extensive scope of command over the framework and the capacity to log critical function data.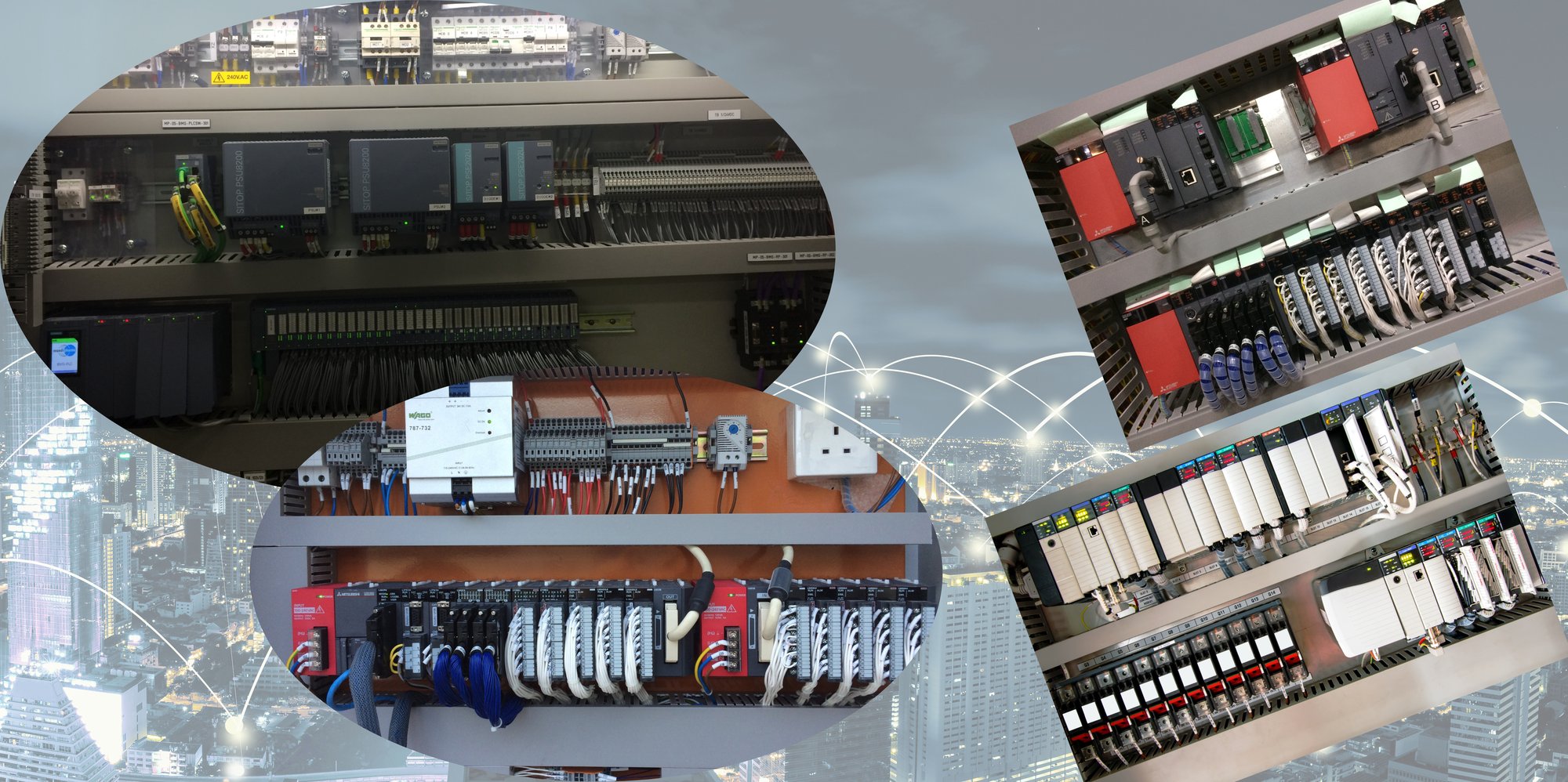 At the point when a client comes to us with a requirement for a custom electrical or panel control, the initial step is to survey their needs and figure out what dimension of craftsmanship their panel will require. In most cases, our engineers specifically craft the panel without any preparation so as to give the client what they need. We ensure that all requirements have been properly met without any room for mistake or faults- and this commitment is what makes us the best at what we do. Our team is always looking forward to accompany and help our clients with whatever requirements they have so that their panel design and fabrication needs are met with ease.
---