Energy and Power Industry
Energy and Power Industry
Energy and Power Industry
The power and energy industry is joined together with various ventures such as fuel, oil, gas, coal and atomic power enterprises. To have an expansion in the economy, there is a need for steady creation just as utilization in this industry. The initiatives completed in this field are that of using the merchandise, transportation of products, and learning of running machines to create power assets. Moreover, a few utilities have sent circulated control frameworks with region transmission and conveyance control focuses. Different utilities have introduced provincial DMS (Distribution Management Systems) which speak with dispersion substations just as with feeder gadgets. Today, interchanges to feeder devices are generally remote. These frameworks give nearer control of feeder voltage profiles and quicker assurance of blamed feeder segments to improve administration rebuilding times. New Electric software engineers have long periods of involvement with a wide scope of programming situations. We can utilize both PLC control and SCADA frameworks to alter existing projects just as redesign obsolete controls.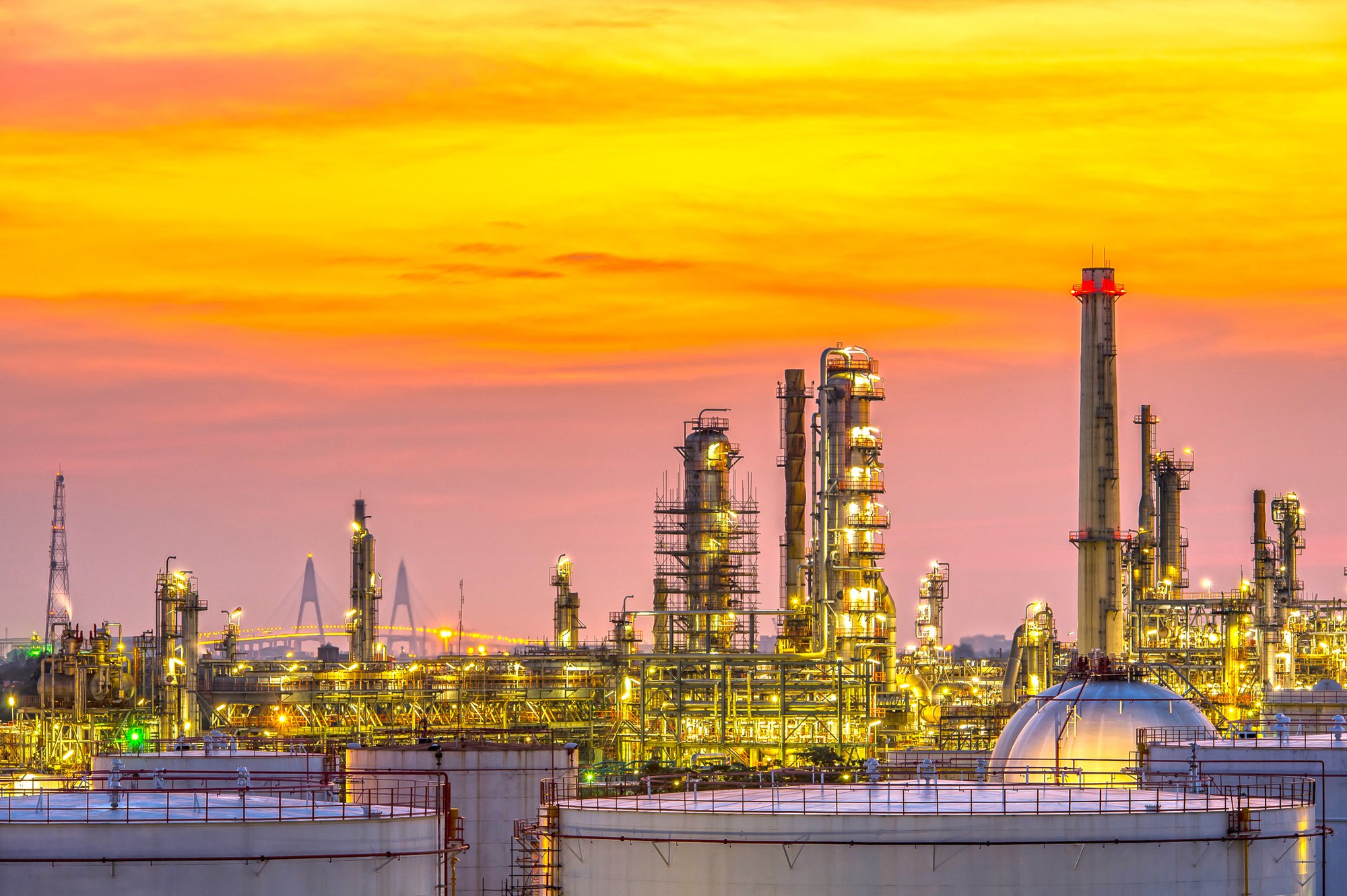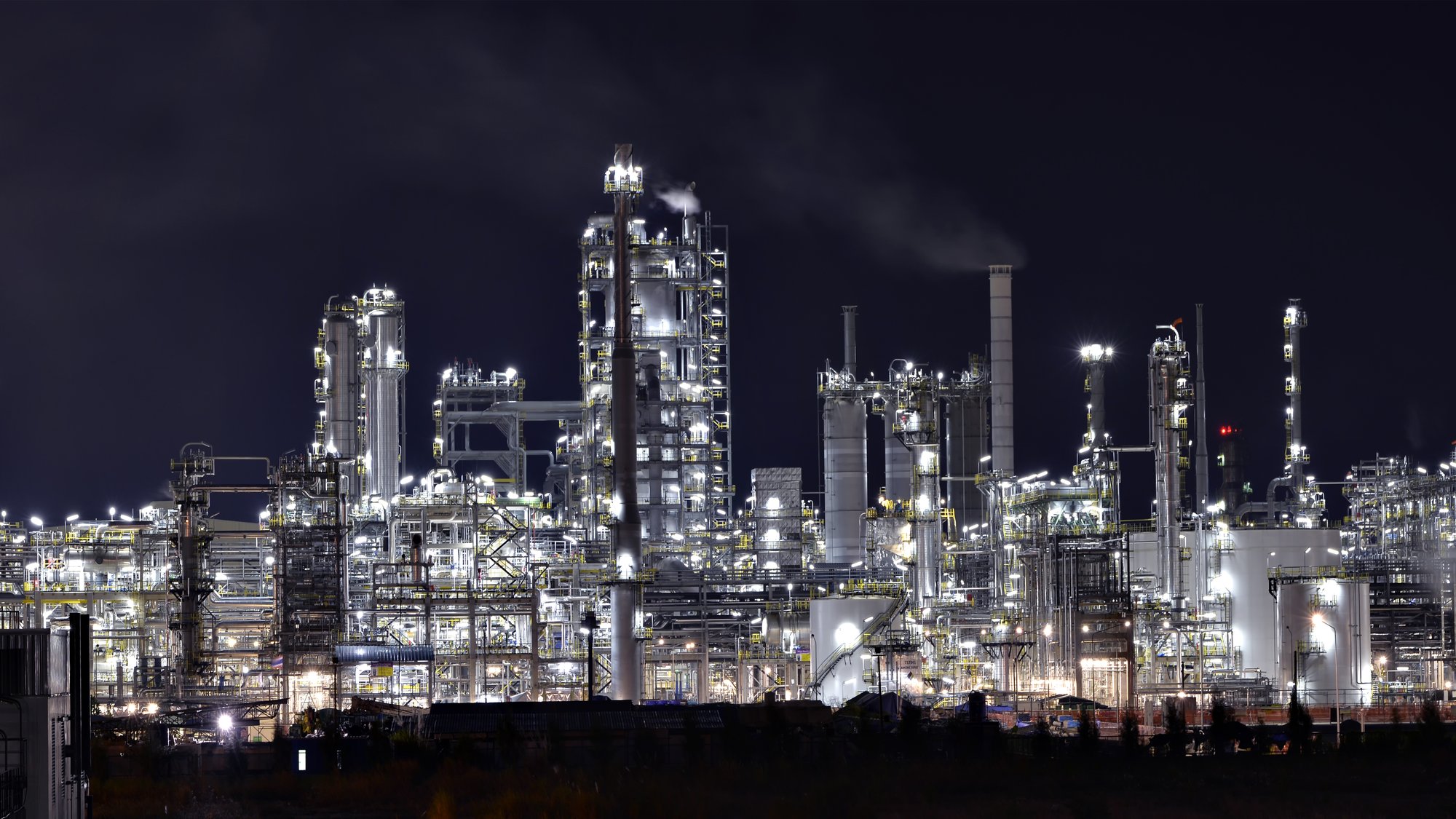 At TIA Systems, we have instruments and aptitude to improve your procedure with arrangements that will help keep you headed for profits. From simple to-utilize administrator interfaces, with arranged revealing ability, to whole customer/server HMI/SCADA frameworks, we can assemble the ideal answer for your application. Our computerized arrangements are intended to furnish automation offices of all sizes with authority over activities, to fundamentally improve execution and accomplish a lower cost of proprietorship. Our engineers are specialists in designing and programming who arrange PLC controls and HMI control systems. Our broad hands-on involvement with most major PLC brands will guarantee that your controls work at their ideal dimensions.
We remain up-to-date with the most recent programming innovations and strategies to guarantee that our automation services are structured and actualized considering present and future industry needs.
---