Testing and Commissioning
Testing and Commissioning
Testing and Commissioning
Electrical systems are intended to satisfy determined capacities and comply with regulatory and technical benchmarks. Before any electrical establishment is put into administration, we check that the predefined capacities are being satisfied, that the installation consents to important specialized and administrative models and that the installation is safe for use. Effective verification must be accomplished through a very arranged and executed testing and commissioning routine.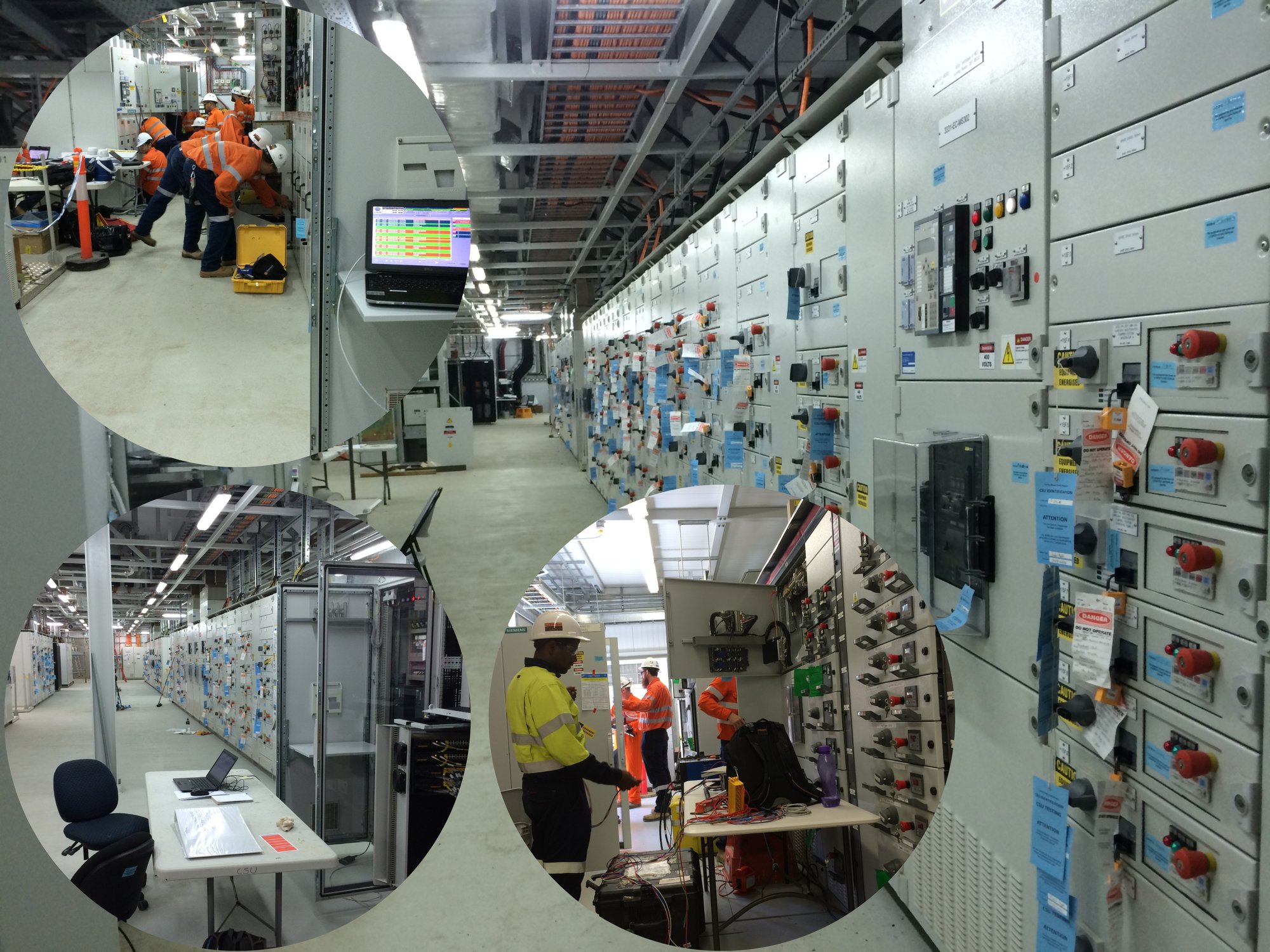 TIA Systems offers proficient testing and commissioning services that are supported by detailed reports. Our consideration does not stop at the authorizing stage; we work with our customers to give consequent routine testing. We have the capacities to give world-class testing, commissioning and consultation services using industry test gear and programming. We cooperate with our customers to tailor a testing program that meets their budget and needs while guaranteeing the best possible exhibition of their engineering requirements and the consistency with global wellbeing and measures.
Whether your organization is building up a profoundly intricate compound or you are a utility depending on your substation to work reliably and proficiently, TIA Systems will test and keep up your systems to guarantee proper services and operational dependability. We work in computer security and control systems and we give protected, proficient, installation of those relay systems.
We offer comprehensive services with commissioning quality plan to help clients solve complex problems, hands-on troubleshooting, evaluate design options, and implement creative solutions so that all their engineering and automation demands are met professionally. We believe in the importance of testing and commissioning which is why we are so adamant in making sure that the process is dealt with utter concentration and expertise. Our state-of-the-art facility provides services like factory testing, start-up testing, commissioning, performance testing and so much more. Our team is diligently working to give you the best of our services to make our customers happy and satisfied.
---