Oil and Gas Industry
Oil and Gas Industry
The oil and gas industry is one of the biggest in the world. It is likewise a standout amongst the most creative, and there are numerous manners by which it is grasping new advancements and developments to build profitability. A standout amongst the most significant ways that the business is changing is through the appropriation of automation and digitization.
The reliance of the oil and gas industry on digitalization has expanded in the most recent decade, and this is required further to twofold by 2020. The increased dependency of oil based organizations on automation and activities to digitize oil fields are being executed, and this has prompted putting resources into instrumentation so as to build efficiency and complete ventures inside characterized spending plans and timetables. These actions have been observed to be very advantageous, particularly in offshore rigs, to social affair creation information in a convenient way. Remote observing and control of gear have clear security benefits in the business. At the point when procedures, for example, penetrating and impacting can be controlled remotely, this will enable staff to avoid the hazardous situations that they may one way or another need to work in. Rather, they can control the hardware from a control room, and this will give them full control without putting themselves in danger.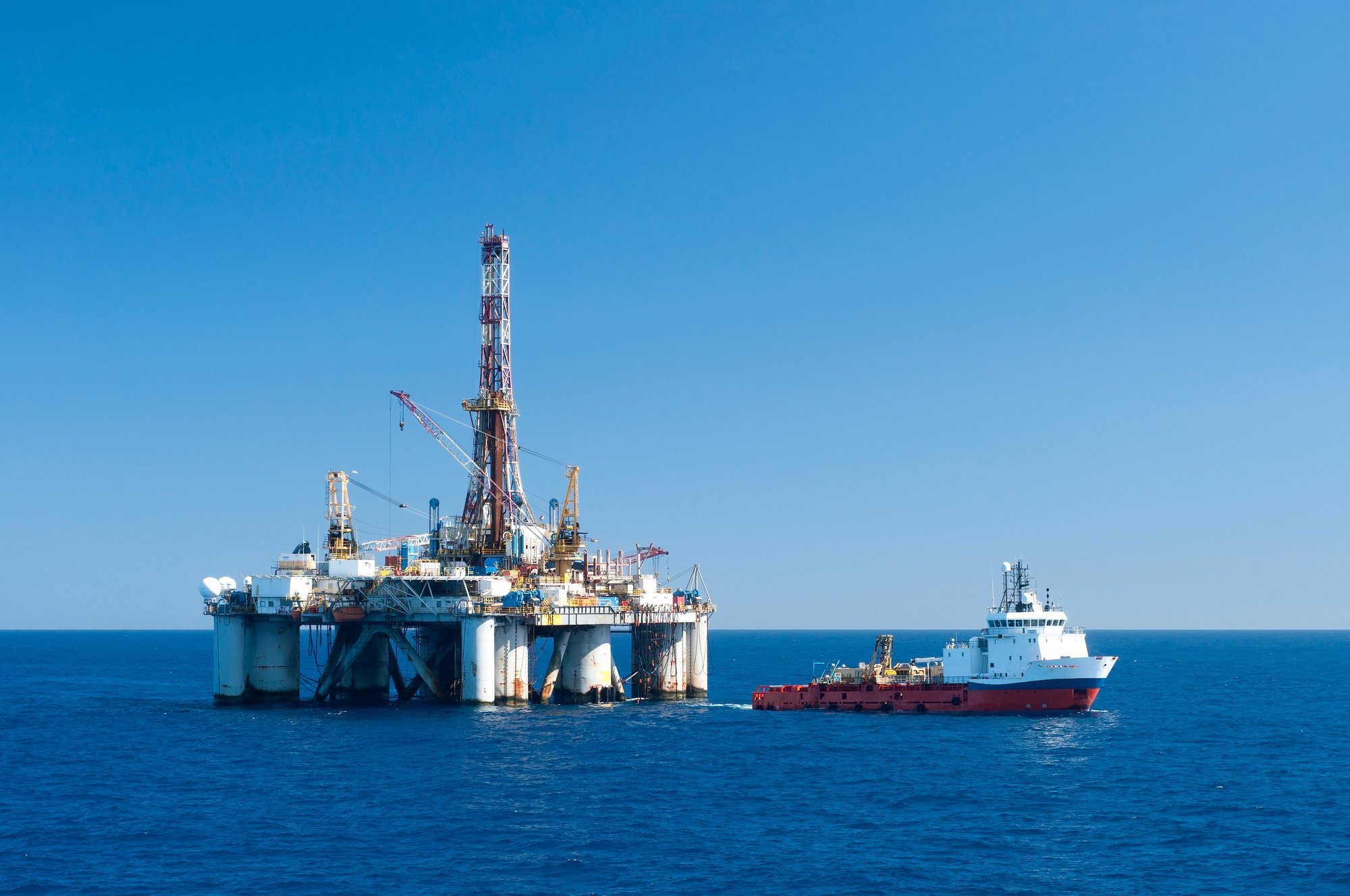 TIA Systems serves the oil and gas industry by providing top-notch automation designs and services that are one hundred percent suitable to every business type and need. Our services are super when it comes to client needs and delivery, and we take pride in contributing to the oil and gas industry with our designs and services.
---