Maintenance and Support
Maintenance and Support
A well-arranged maintenance and support procedure guarantees higher accessibility of your installation, decreased operational expenses and the worth maintenance of ventures. That is the reason an ever-increasing number of clients are deciding on an updated company in upkeep and backing and this is where we come in. TIA Systems produces a comprehensive support plan and guarantees a specialist execution, notwithstanding for earnest tasks. A committed team of maintenance and support staff guarantees you achieve your objectives for perfection and manageability during the life of your automation resources. Our upkeep services contribute and are driven by the centre mission of decreasing waste of our client resources. Our way of life of responsiveness, adaptability and quality guarantee you of streamlined resource execution.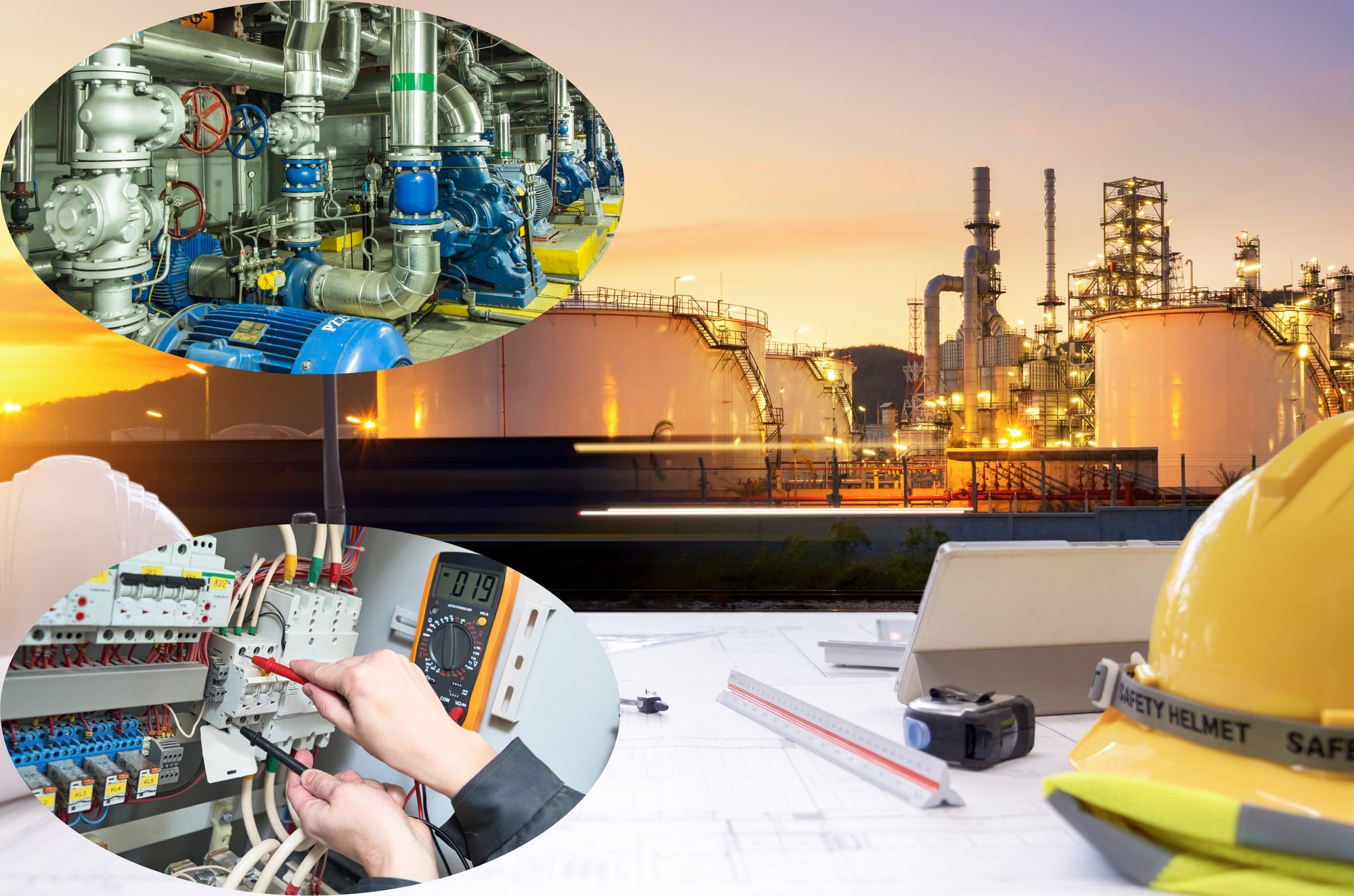 TIA Systems thorough automation knowledge and immense experience in working with numerous brands of automation guarantee you that we are prepared when you call. We represent considerable authority in keeping up our clients' resources at the least expensive and most extreme execution while guaranteeing noteworthy wellbeing and international standards. Our experienced support staff is appropriately prepared and can deal with the task and upkeep of the tasks. We give the best support of structure mechanization arrangements, HVAC, vitality the installation frameworks and so forth. Our administration bundle incorporates plant personal time by viable alert observing and reaction, reduces vitality utilization and CO2 outflows, and so much more.
Our maintenance and support system is user friendly and very easily accessible, so to ensure your business remains continuously operational, our dedicated support team is available to assist you 24/7. Our team is trained to guide you through every process and make sure you're able to follow the instructions. All you have to do is contact us with your query and we will be obliged to assist you.
---